MC's Thompson draws D-I interest with support from high school coach, Calumet boys coach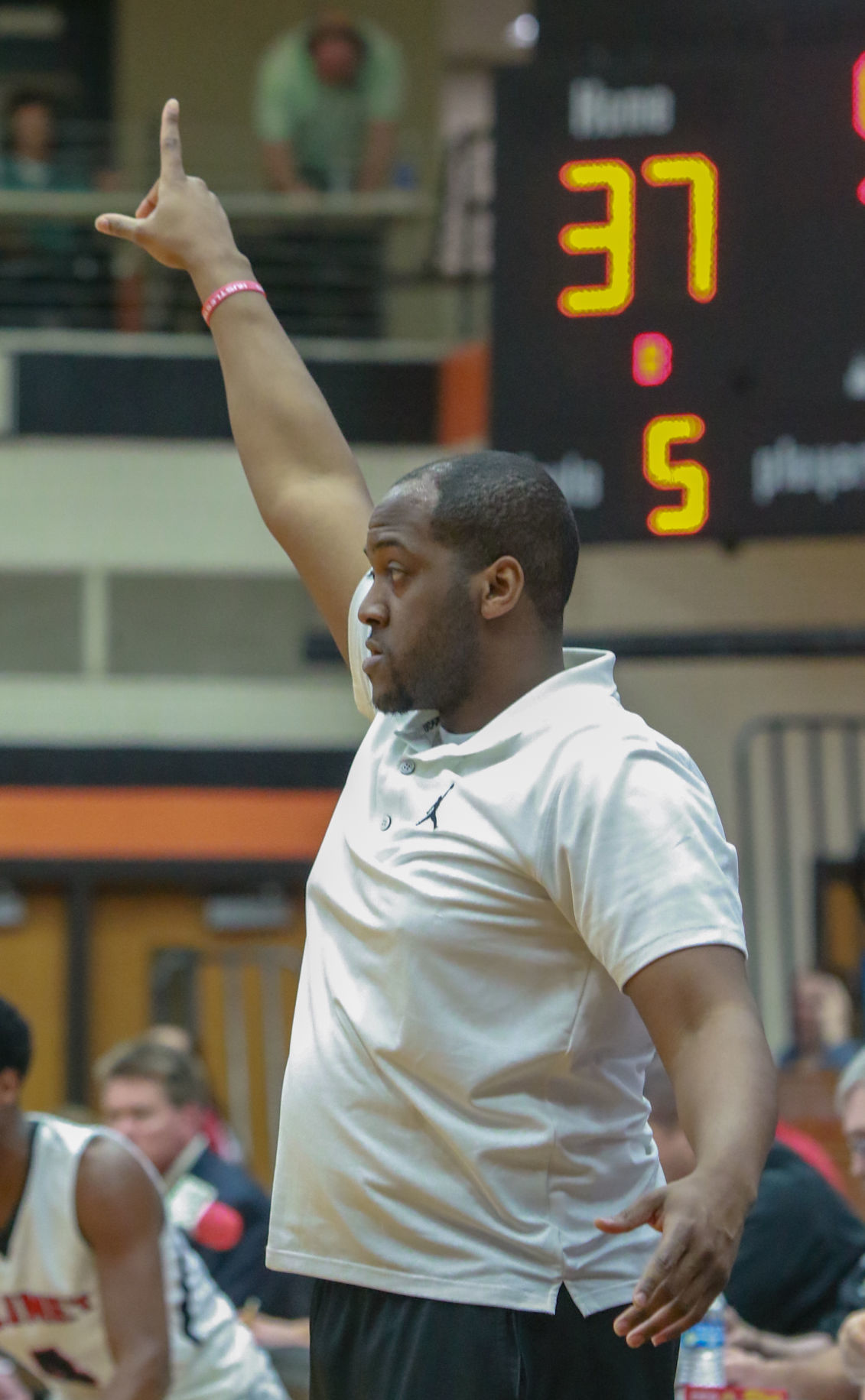 That's a message she's heard her entire life from her parents, and it's been echoed by Calumet boys basketball coach Dominique Nelson. The Warriors' coach attended Tennessee State University with Thompson's father, Royce Thompson, and the two have remained close friends ever since.
Nelson said that over the years they've become more like family than friends, so when Royce Thompson reached out to see if Nelson would train his daughter in the offseason, it was a no-brainer. Trinity Thompson has been working with her "uncle coach," for the past two summers, and Nelson is certain she has all of the tools to become a great player.
"When she first came in, she would always say she can't do something, and I told her, 'Stop telling me what you can't do.'" said Nelson, who graduated from TSU in 2007. "So now when she goes on the court and does the things we worked on and it carries over into her AAU tournaments and her school season, I get very excited to see her development.'"
Aside from one-on-one workouts, Trinity Thompson also participates in scrimmages with the boys team, and Nelson said his athletes don't take it easy on her. They treat her as just another player, and she wouldn't want it any other way.
To read this article in its entirety click here